Many people think that the interview is handled and controlled by an interviewer and hence many people have fear to face an interview.
What if you have the power to control the interview?
What if you can make an interviewer ask you the questions you want him to ask?
Does it help help you remove your fear of facing those questions?
I have a record of cracking all my interviews in the very first attempt and I know the way to control the interview.
In this course I am sharing with you some important secrets which will help you face any interview without any fear.
Course Curriculum
Available in days

days after you enroll

How to crack any interview
Psychology of interview
Formula to crack any interview is here to help you remove the fear of unknown and fear of failure.
Most of the people get rejected not because they don't have the knowledge of the content but because they end up making an interviewer ask such a question that they don't know the answer for.
After completing this course you'll understand how you can have a maximum control throughout the interview process and how to prepare for any interview.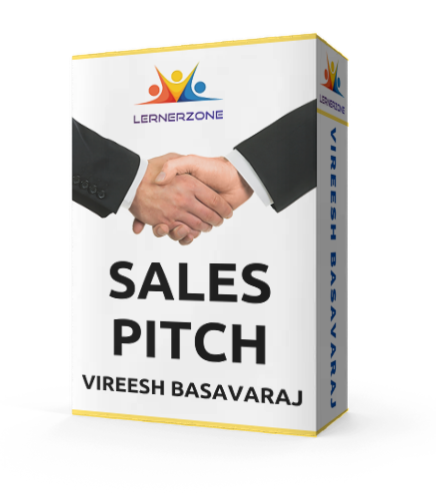 A course which helps you understand the proper sales call structure and helps you increase your business 10X.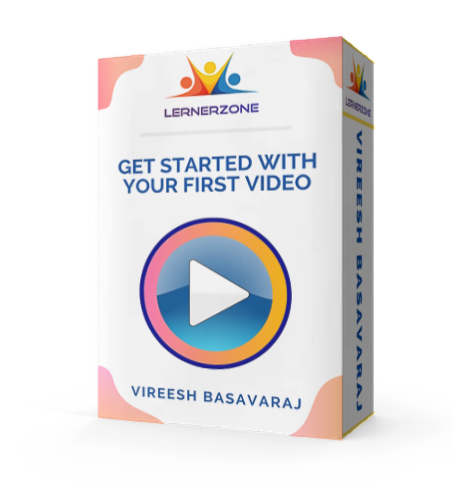 This course will help you understand how to get started with video making, common mistakes you should avoid to make it more engaging and tools that you can use to edit your videos.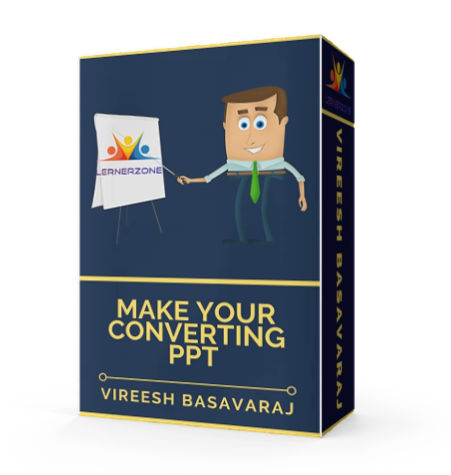 Powerful Presentation Skill
If you can't communicate well about what you have to sell then the product or service you have to offer becomes difficult to sell.
This course will help you understand the right structure of your offering and makes you comfortable with the design aspect of it.