This is a 12 week practical based online internship program. By the time you complete this course you'll be ready with your self created profile or a website. You would have gained practical knowledge on how to conduct social media campaigns, you'll know how to write content for various domains of digital marketing and also you'll know how to analyse the performance of your website and prepare the further strategy.
If you are student this internship program will help you get a job in digital marketing.
If you are a working professional, this can help you to create second source of income.
If you are a businessman this will help you create your online presence and grow your business through Digital Marketing.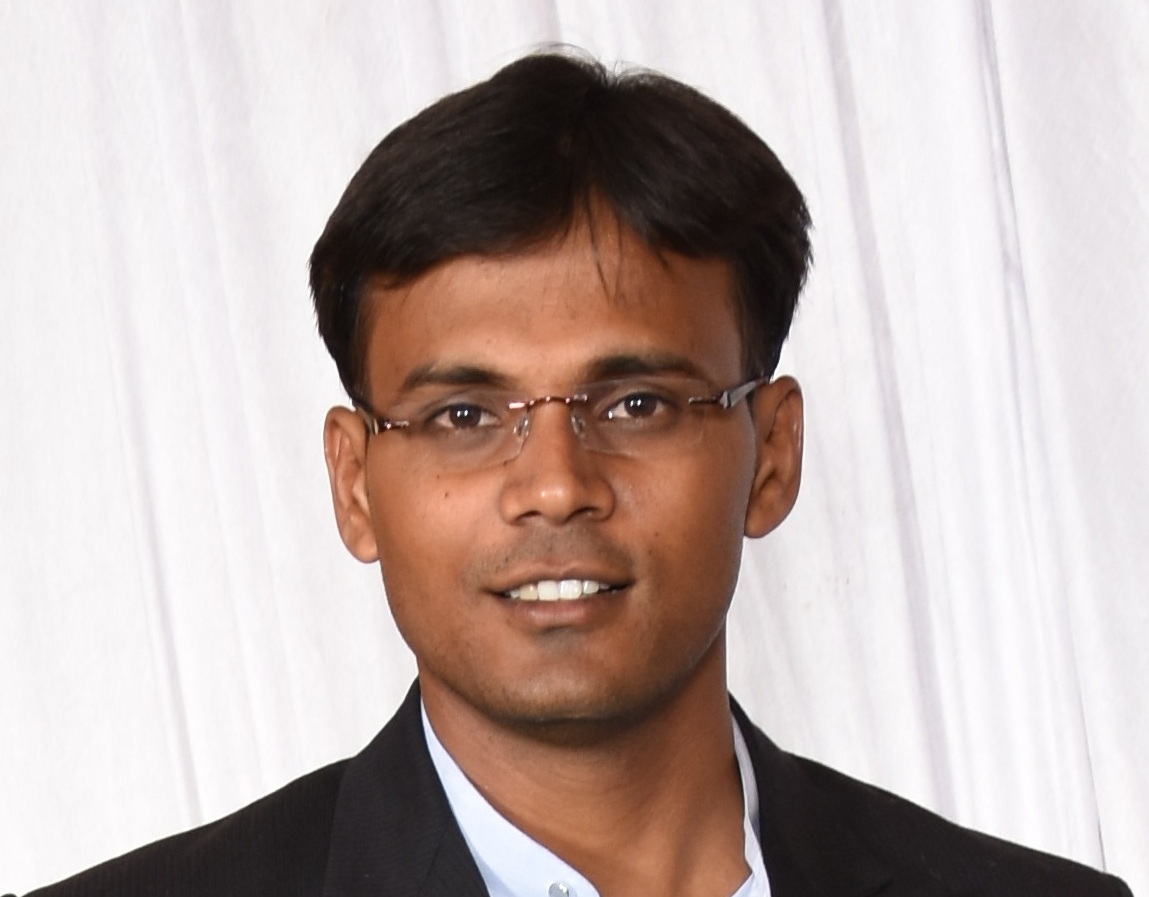 Hi, I'm Vireesh Basavaraj
I am a certified Career Breakthrough Expert and Relationship Coach.
When I was working in corporate I got fed up with the mediocracy and the life I was leading and hence I found digital marketing filed as the fastest growing field and started making my side income through this.
I was able to create a sustainable second source of income which has helped me quit my job and live my dream life and follow my passion.
As many people are unaware about how they can make money online, through this course I am trying to share my knowledge on the same which can make you look at this domain seriously.